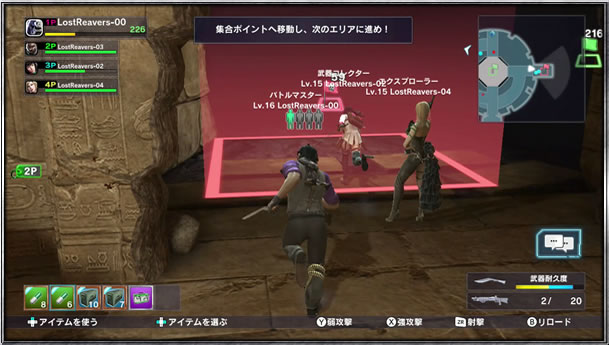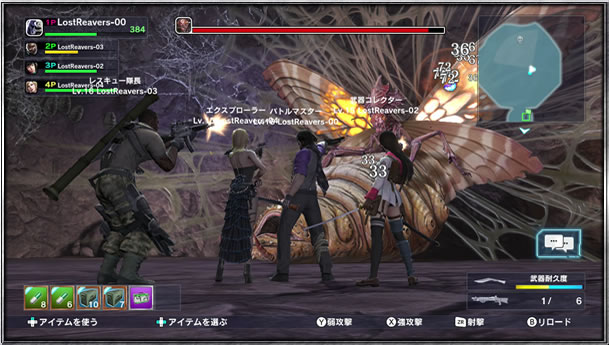 When your character reaches level 15, you will be able to select missions that are ☆☆ difficulty or above in the Research Facility: Depths and Ruins: Subsurface stages.
In these missions, a red meeting point will appear which, once entered, will lead you to a boss room!
You can still complete these missions without defeating the bosses, but you'll miss out on some valuable treasures if you do!